FGM Reconstruction Surgery
(Deinfibulation & Reconstruction)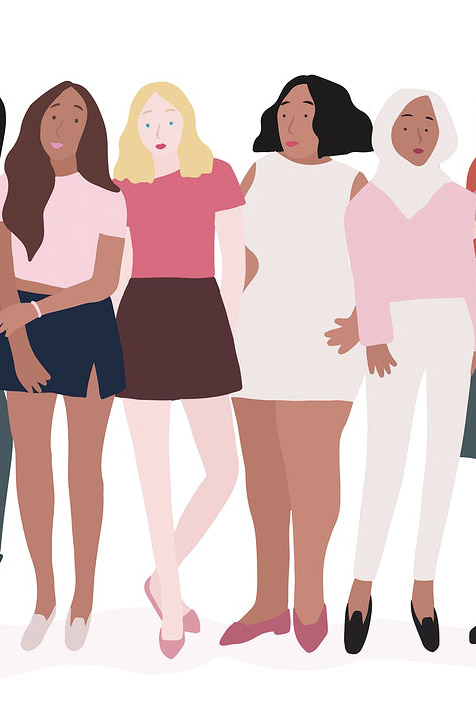 Surgery can be performed to open the vagina, if necessary. This is called deinfibulation.
It is sometimes known as a reversal, although this name is misleading as the procedure does not replace any removed tissue and will not undo the damage caused.
But it can help many problems caused by FGM. Surgery may be advised for:

• women who are unable to have sex or have difficulty peeing because of FGM
• pregnant women at risk of problems during labour or delivery because of FGM


Deinfibulation should be carried out before getting pregnant, if possible.

It can be done in pregnancy or labour if necessary, but ideally should be done before the last 2 months of pregnancy.
The surgery involves making a cut (incision) to open the scar tissue over the entrance to the vagina.
It is usually performed under local anaesthetic and you will not normally need to stay overnight.

A small number of women need either a general anaesthetic or an injection in the back (epidural), which may involve a short stay in hospital.

This would all be discussed in your initial consultation with your surgeon. Surgical Reconstruction after FGM is also possible.
We encourage you to discuss these with Dr. Wagner in a private consultation to better understand ways that your health can be restored.
FGM Deinfibulation Reconstruction
---
br> br> 
Outpatient : Surgical Procedure
br> br> 
Performed by : Dr. Wagner
br> br> 
Dr. Anna M. Wagner is an expert in such cases and can advise on the expectations and possible outcomes.
These will be highly dependent on your own personal circumstances.
They can range from labial to full clitoral reconstruction depending on your injuries.
All consultations with Dr. Wagner are treated with the utmost of discretion and empathy.
Please
get in touch
to discuss your options and begin your journey to healing.